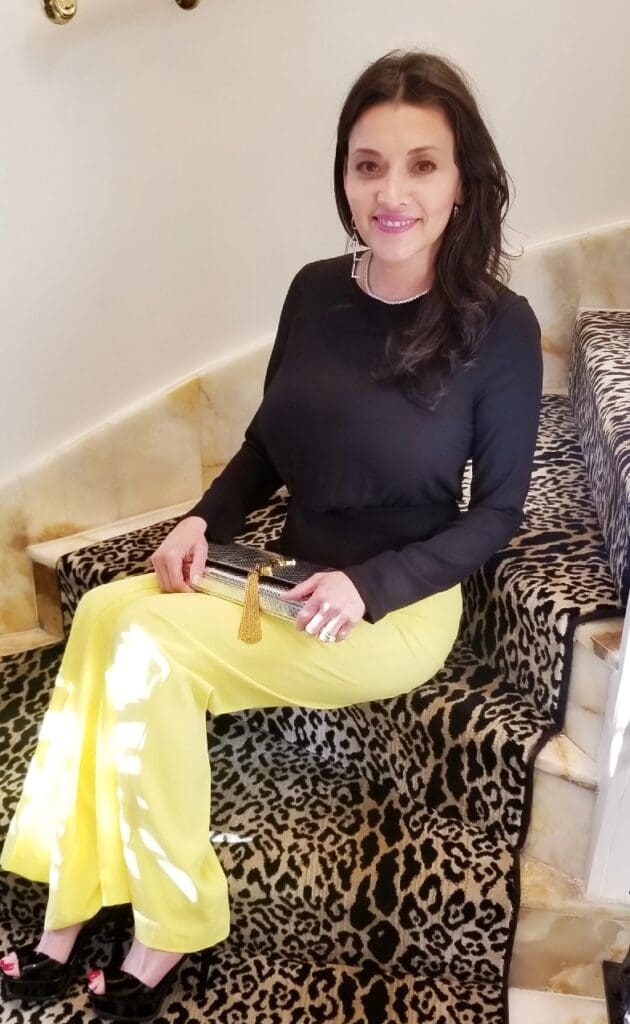 Norma Denham, President of Norma Denham & Associates, has spent the last 22 years as a professional fundraiser in the greater San Antonio area. For the past 11 years, she has been coordinating and directing political fundraising events, raising between $20,000 to $250,000 per event, and in 2019 raised over $2,000,000 in Bexar County. Her ability to consistently find success in the challenges political campaigns produce, combined with her record-breaking fundraising history, have solidified her credibility. Her first 11 years were spent in the non-profit industry working for the Muscular Dystrophy Association as a Regional Director, raising over $3 million in net profit yearly. Armed with a wealth of experience, Norma continues to deliver strategies in the highest caliber to her clients.
In 2009, Norma Denham & Associates was established as a full-service political fundraising consulting firm. Her firm offers political clients, ranging from State, County and City Council races, with a fundraising strategy, fundraising goals, resources, a strong base of network, and event logistics.
She is currently working with Mayor Ron Nirenberg, District Attorney Joe Gonzales, Commissioner Rebeca Clay Flores, Commissioner Tommy Calvert, John T. Montford, State Senator Roland Gutierrez, State Representative Ray Lopez, City Councilman Clayton Perry, Councilman John Courage, and Sheriff Javier Salazar.

Some of Norma's past clients have included former Mayor Ivy Taylor, former Representative John Lujan, Councilwoman Elisa Chan, State Representative Harvey Hildebrand, Councilman John Clamp, Mayoral Candidate Mike Villarreal, Bexar County Judge Nelson Wolff, and Sheriff Susan Pamerleau. Other local clients have included Representative Diana Arevalo, Senator Jose Menendez, Councilman Joe Krier, and Councilman Ray Lopez. She has also worked alongside Speaker of the House Nancy Pelosi, State Comptroller Glenn Hegar, Lieutenant Governor Dan Patrick, and Texas Governor Greg Abbott.

Norma stays involved in her community through various organizations. She is an active member of the North San Antonio Chamber. She served on the Latina Leadership Institute steering committee for the Hispanic Chamber of Commerce for several years. Served as the Chair of the Exhibits and Education Committee for the Witte Museum. In 2015 Norma was invited to attend the Women's Campaign School at Yale University, a non-partisan leadership program designed exclusively for women in politics.